Spokes on Southern 1470 E. Southern Ave. Tempe, AZ March 13, 2018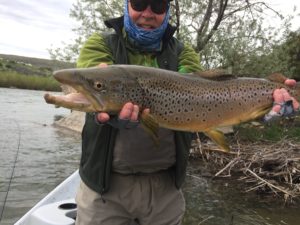 Come out for a little diner, libation and fish talk.
Find out the latest about several of the great conservation works around the state. Talk about the upcoming Native Trout Conference, Lees Ferry, 4 Forest Restoration, Status of Grant Creek since the fire.
We will be chatting about the upcoming San Juan Trip at Fishead Lodge on the San Juan River  (Flies, techniques,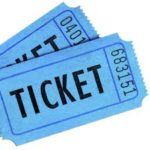 and slideshow), San Juan trip is sold out.  We will also be taking about the upcoming Grey Reef Anglers and Wingshooting  trip to Wyoming (limited to 12 anglers, 7 slots left).  3 nights 2 guided days on the Platt River and the Miracle mile.  We will also be launching our special raffle for a free trips on that night and the drawing will be conducted in May (exact date to be determined)
special raffle for the Wyoming Trip at Grey Reef Anglers in May (proceed to gotoward the Arizona Trout-In-the-Classroom
Karaoke Starts at 9:00 pm.