If the pdf doesn't load in about 15 seconds, reload the page. It's coming!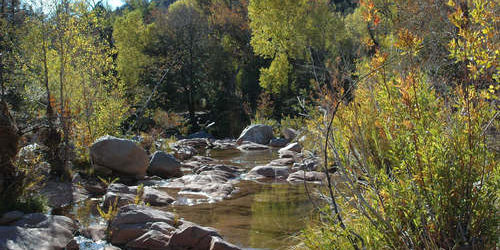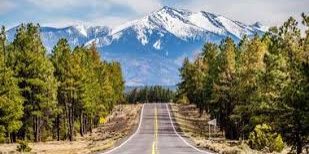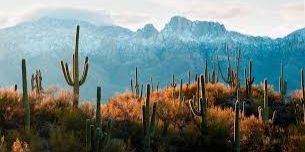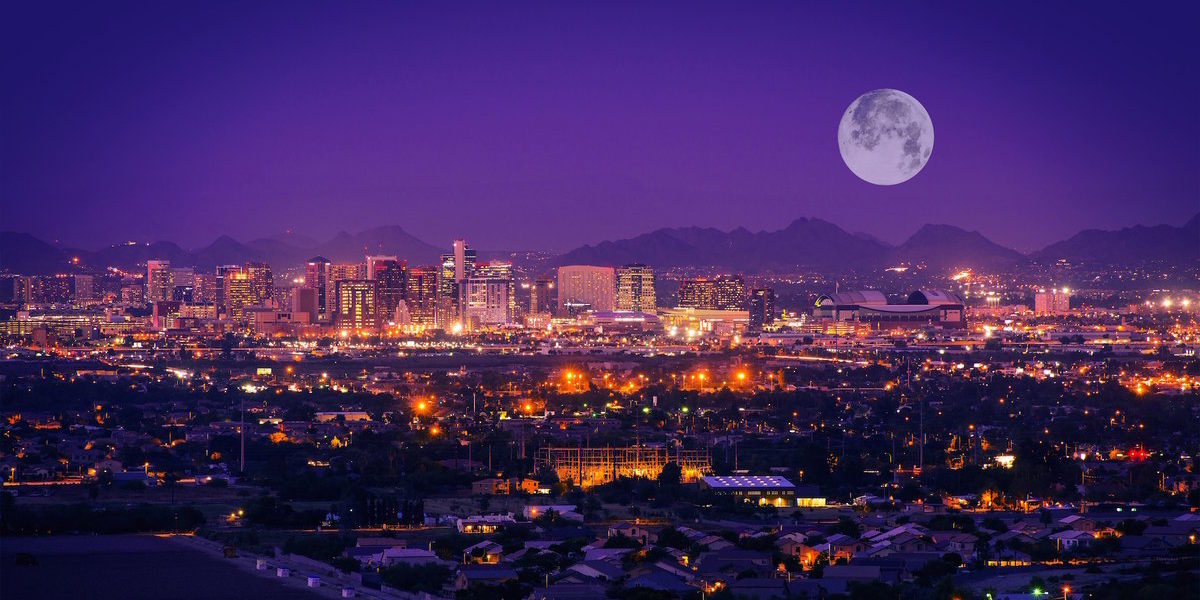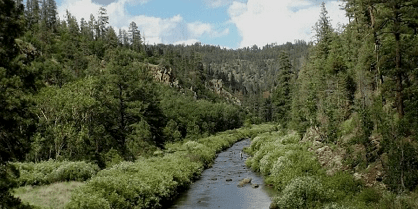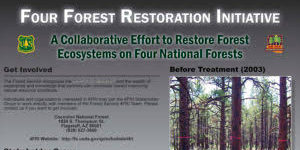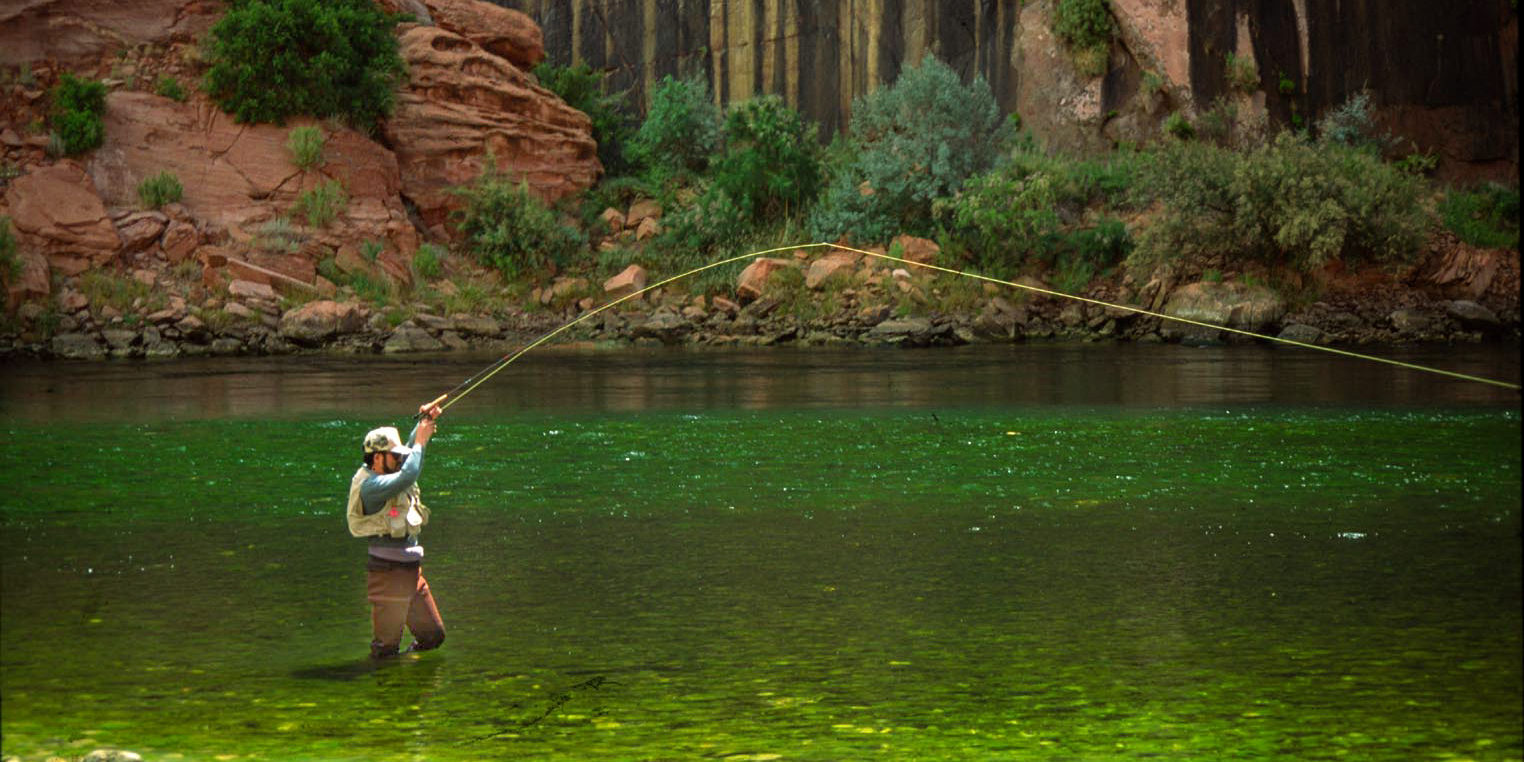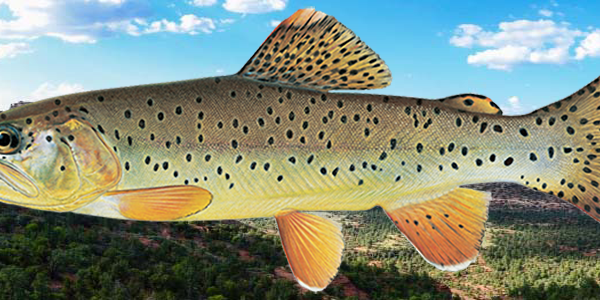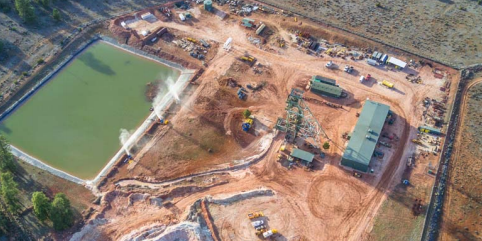 Lee's Ferry save AZ Fishery
Native Trout Apache & Gila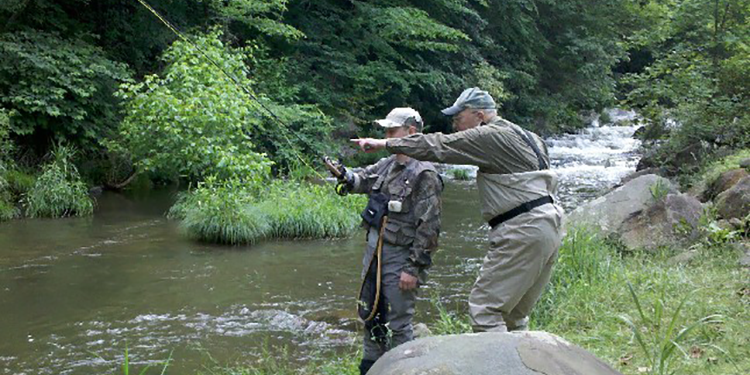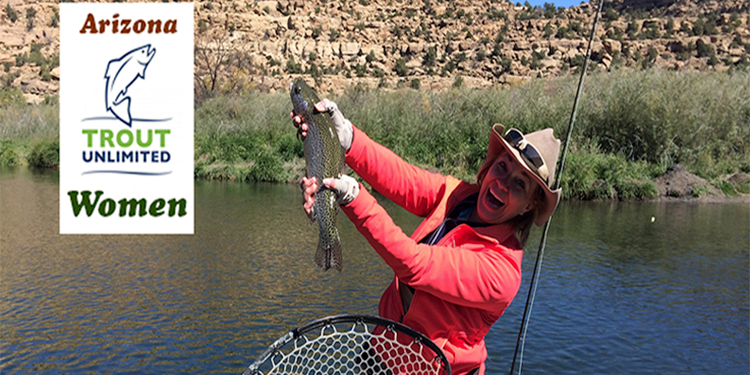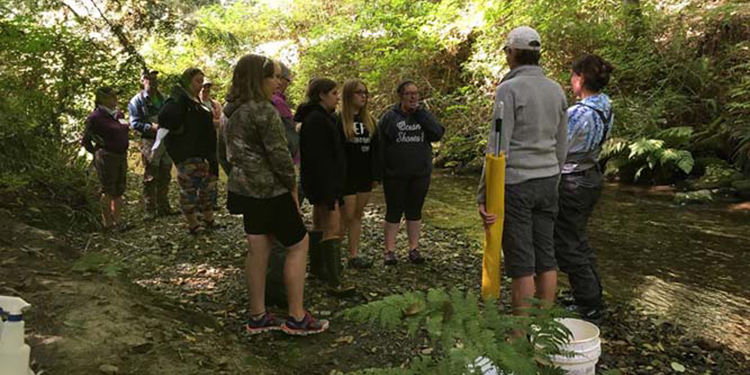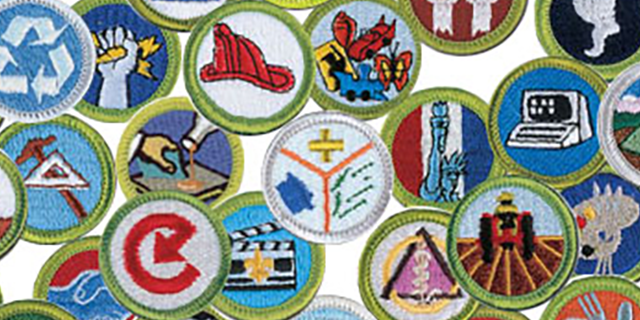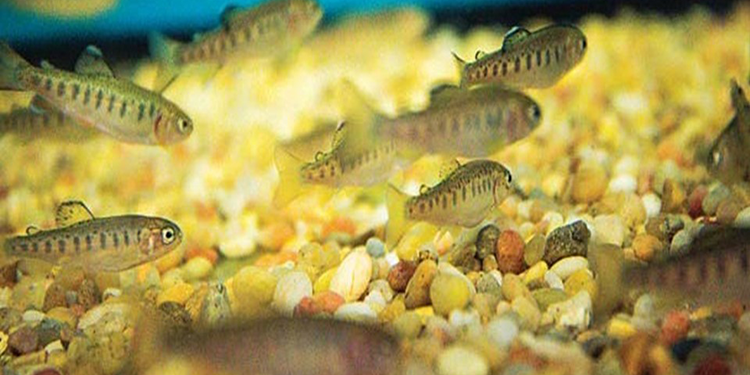 VSP-Project Healiing Waters
Help Us to Protect, Connect & Restore Arizona's Resources
Arizona Sportsmen for Wildlife Conservation is a 501-c-3 not-for-profit organization whose mission is to educate and inform sportsmen, wildlife conservation organizations throughout the state and the public at large on important issues related to wildlife and wildlife habitat and to provide, via grants or other sources, funding to conserve Arizona's wildlife populations through habitat enhancement initiatives.  The AZSFWC is responsible for managing the conservation license plate program (Wildlife Conservation Habitat Fund). The fund is derived from the sale of wildlife conservation license plates and member organizations as well as non-member organizations are eligible to apply for those funds.